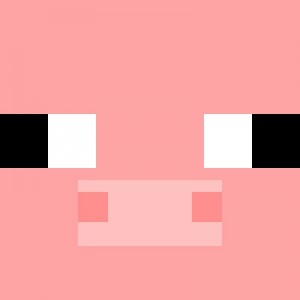 Jackson_Levi10
Thank you soo much..this application is sooooo good and easy. I like this application.👍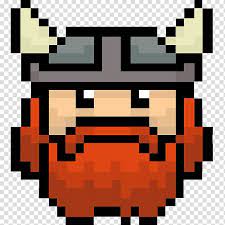 Onepiece_09
I'll be using this app in all of my classes and for my students.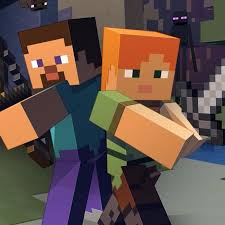 All-in-One2
Why didn't I know about this app sooner? It helps me a lot in minecraft. I can create maps or mods as I like.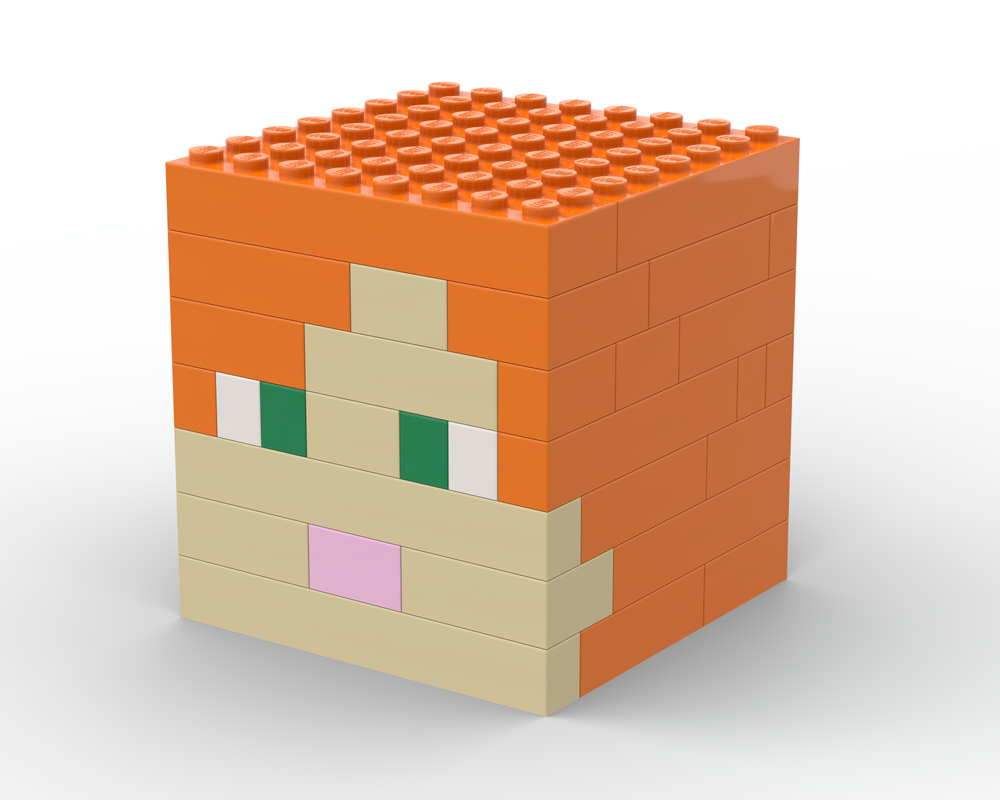 J9-Samurai-JoJo
There are items I search on google that don't have , luckily they appear in this app. That's so great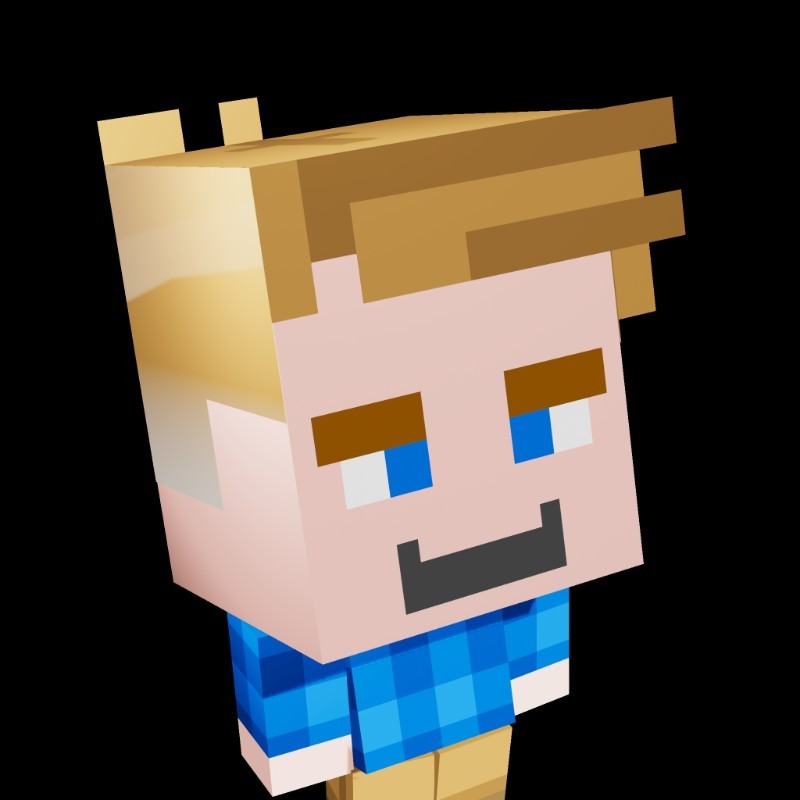 Super-Mario-boss
It actually worked and now I can play with mods in minecraft and get the full experience i recommend for the people who wants mods in there minecraft world.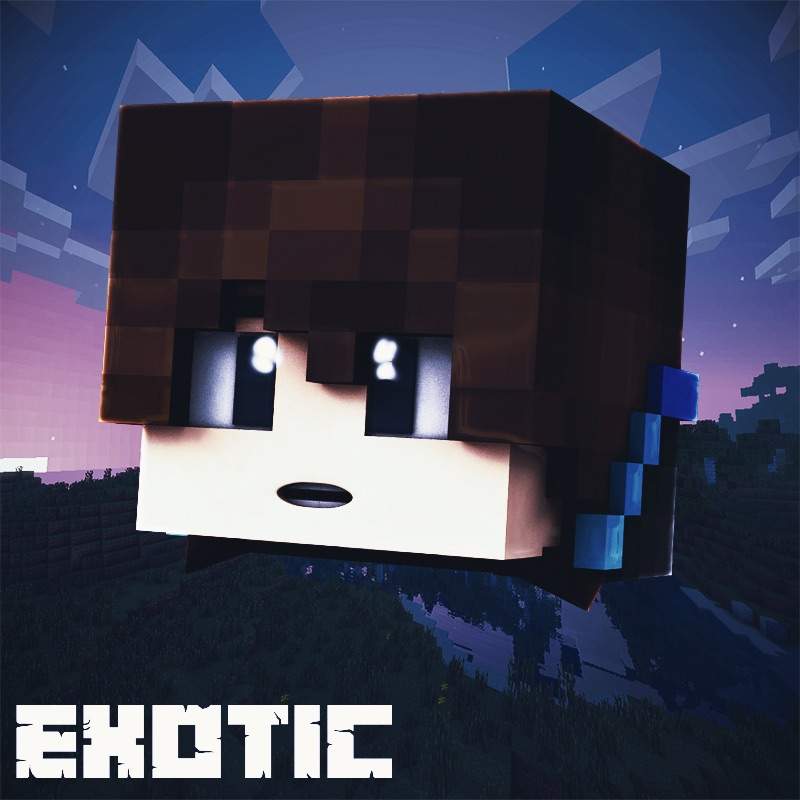 Travod-Mehica
Muito bom amei super recomendo baixar tem vários mods texturas e etc.. Muito bom sério mano o aplicativo é ótimo baixem nota ∞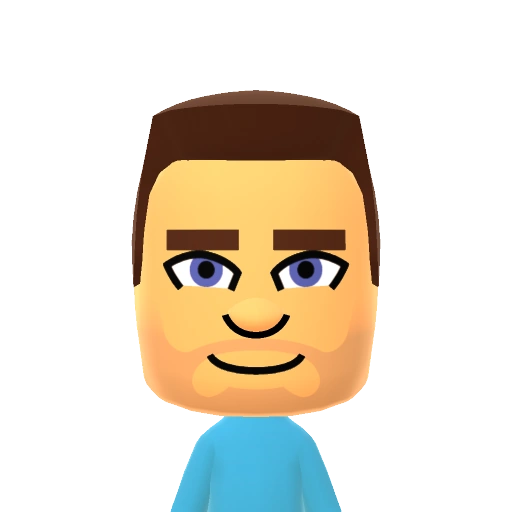 J4F-He
Best app it works very good you can get awsome mods skins maps best ever.